New research confirms obesity link to 11 cancers
01. 03. 2017 | WCRF International Press Release
---
New research funded by the World Cancer Research Fund International, published in the British Medical Journal, concluded that obesity is linked to 11 cancers.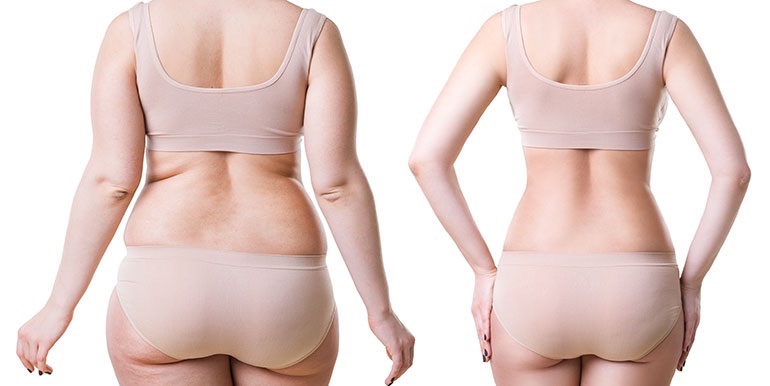 Image credit: shutterstock.com
The study consisted of an umbrella review of 204 studies from 49 publications that analysed the obesity measurements (such as body mass index, weight gain, and waist circumference) and 36 cancers and their subtypes. This was funded as part of WCRF International grant programme, with the aim of expanding the knowledge on the link between obesity and cancer risk and the different ways that researchers can analyse data in this area.
Dr Panagiota Mitrou, Director of Research Funding, said: "This research, which we have funded, further emphasises the huge role that obesity plays in increasing cancer risk. After not smoking, being a healthy weight is the most important thing people can do to reduce their cancer risk. If everyone was a healthy weight, around 25,000 cases of cancer could be prevented each year in the UK alone. With obesity rates continuing to rise in the UK and worldwide, it is incredibly important that tackling the obesity epidemic be made an urgent priority."
Read more on WCRF International findings on weight and cancer.
Reference
Kyrgiou M, Kalliala I, Markozannes G, Gunter MJ, Paraskevaidis E, Gabra H, Martin-Hirsch P, Tsilidis KK. Adiposity and cancer at major anatomical sites: umbrella review of the literature. British Medical Journal 2017; 356: j477. doi: 10.1136/bmj.j477
Keywords: obesity, cancer risk, oesophageal adenocarcinoma, multiple myeloma, cancers of the gastric cardia, colon, rectum, biliary tract system, pancreas, breast, endometrium, ovary, and kidney