IARC coordinates new EU guidelines on colorectal cancer screening and diagnosis
03. 02. 2011 | ecancer.org
---
To underline the importance of quality assurance in cancer screening, the first edition of the European Guidelines for Quality Assurance in Colorectal Cancer Screening and Diagnosis is being released at midday today, on the eve of the World Cancer Day. Scientific evidence shows that screening can help significantly to detect colorectal cancer early and reduce mortality due to the disease, ranked the second most deadly cancer in Europe.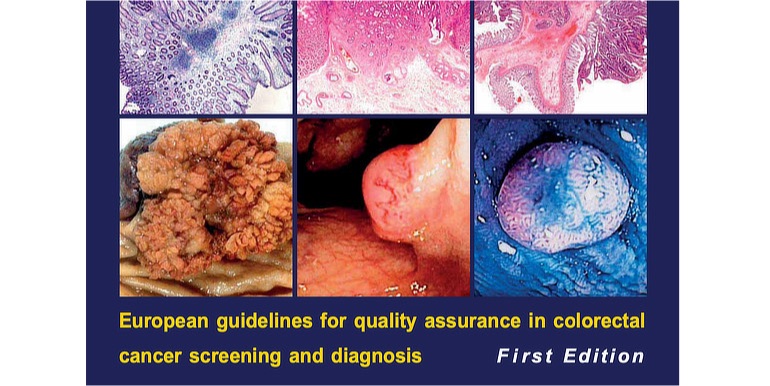 Image credit: europa.eu
The comprehensive Guidelines were developed for the European Commission in an international collaborative project coordinated by the International Agency for Research on Cancer (IARC). Over 90 experts from 23 European countries and 9 other countries across the globe reviewed the evidence and agreed recommendations and standards for quality assurance and best practice applicable to a wide spectrum of cultural and economic health care settings in the EU. They cover the entire screening process from invitation and organisation through to diagnosis and management of the abnormalities detected through screening. "The guiding principles and many of the recommendations are relevant not only to Europe, but to all regions of the world", said Dr Christopher Wild, Director of IARC, the WHO cancer research organization.
Read the whole article at ecancer.org
Reference
European guidelines for quality assurance in colorectal cancer screening and diagnosis, 1st Edition. Luxembourg: Office for Official Publications of the European Communities, 2010. ISBN 978-92-79-16435-4 doi: 10.2772/1458
Keywords: bowel cancer, guidelines on colorectal cancer screening and diagnosis, European Commission, International Agency for Research on Cancer